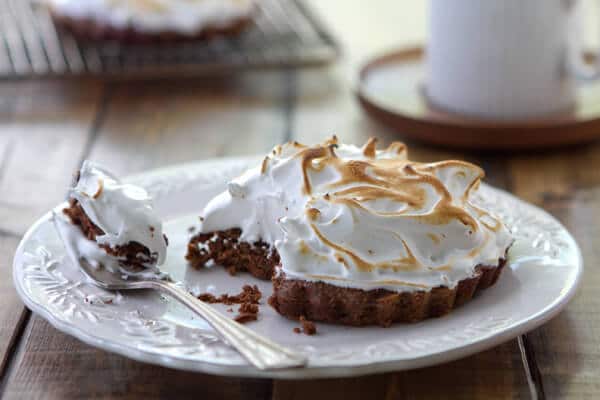 Happy St. Patrick's Day!!
Ok, so it's not  "quite" St. Patrick's Day yet…. but close enough and since it's one of my favorite "holidays" I think it's definitely time to get "this party started" – don't you?
Now, being Irish might have something to do with my fondness for the day but even if you aren't Irish, it's a great excuse to invite a few friends over for a  ceili (party) – and as the saying goes, everyone is Irish on St. Patrick's Day!
of course, no  ceili would be complete without a wee bit of food, drink and music.. and not necessarily in that order… but don't worry if you aren't sure what to do about the above… I've got it covered!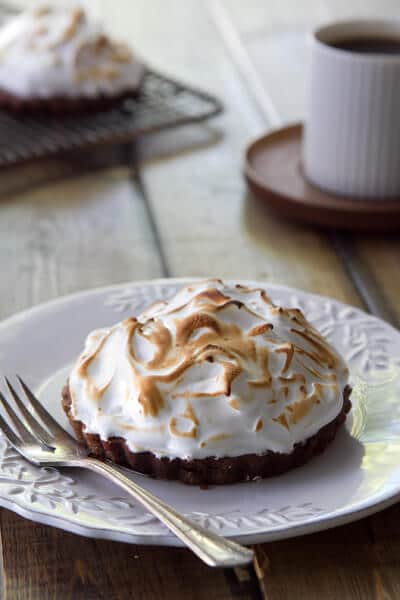 Let's start with the drinks since those are pretty easy. Green green beer is always an option but  please take my advice and pass on that …Guinness, Harp and of course, good Irish whiskey are much  better choices.!! Now,  lets get to my favorite part – the food! When thinking about what to serve this year,  you can always go with  Corned beef and cabbage which is  traditional here in the US. But I'd suggest one of my favorites..  …Boxty!
In case you aren't familiar with it, Irish Boxty is Ireland's version of a crepe made with potatoes and like crepes, can be stuffed with just about anything your heart desires – I love them stuffed with mushrooms and onions and finished with a little good Irish whiskey and cream. But some sliced filet or a little roasted chicken would be wonderful too!
And of course, no  St. Patty's Day would be complete without some good Irish bread and butter… or in this case Guinness Bread.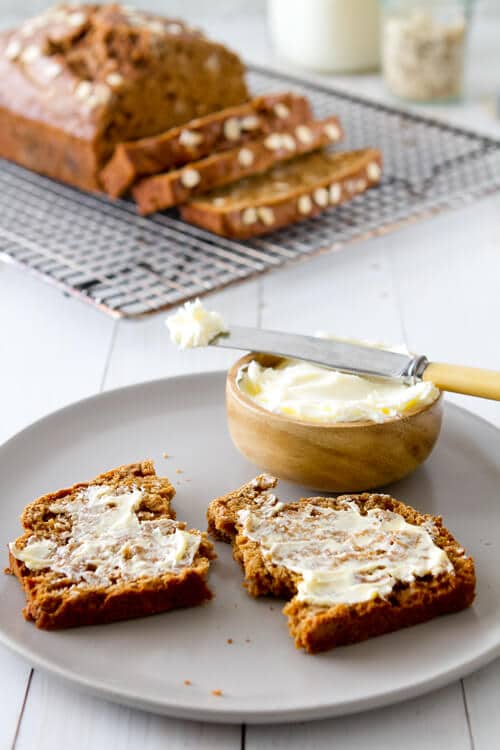 And for dessert?   This year I decided I wanted something a little different for dessert…. and it involves chocolate .. and whiskey!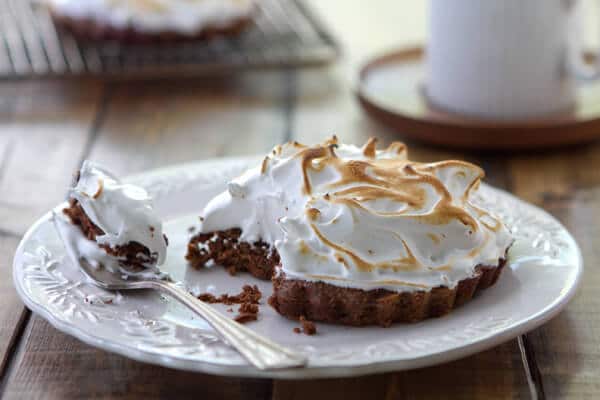 Which to my way of thinking is an entirely perfect way to end a St. Patrick's Day party !!!
And last, but certainly not least of the things to provide a little craic.. music!! Not sure what to play? Here's a short list of some of my favorite Irish bands…. slainte!
U2
The Chieftains
Clannad
Brownie Tart with Whiskey Meringue
Adapted from Donna Hay
Ingredients
200

grams

dark chocolate

chopped (about 7 oz.)

1

cup

plus 2 Tbsp. butter

2/3

cup

superfine sugar

1

cup

brown sugar

4

eggs

1 1/3

cups

flour

2

Tbsp.

good cocoa powder

1

Tbsp.

Irish whiskey

I used Jameson's

Meringue

4

egg whites

room temperature

1

cup

superfine sugar

1

Tbsp.

cornstarch

2

tsp.

white vinegar

1

Tbsp.

Irish Whiskey
Instructions
Pre heat the oven to 325 degrees.

Grease a 9 inch removable bottom tart pan or four 3 1/4 inch individual tart pans and set aside. Add the butter and the chocolate to a medium saucepan and heat over low heat until melted and smooth. Remove from heat. Add the sugars, eggs, flour, cocoa and whiskey to the saucepan and mix until thoroughly combined. Pour batter into prepared tart pan(s). Bake for 25 to 30 minutes or until the brownies are set. Remove from oven and cool.

For the meringue, add the egg whites to a mixer bowl and beat until soft peaks form. Gradually add the sugar while beating until the egg whites are thick and glossy. Add the cornstarch, vinegar and whiskey and beat until combined. Spoon the meringue over the cooled brownie. To toast, either use a torch (available in most cookware shops) or pre heat the broiler to high and broil for 1 minute until the meringue is golden brown. Slice and serve!