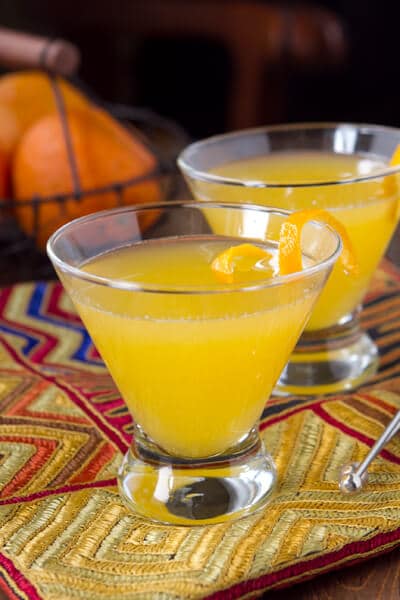 This week might "just" be the fastest one on record - it started off with a citrus tour in the Central Valley and is ending with (or should I say beginning??) with - what I am affectionately going to term "Citruspalooza"! Yup, for the next week it is going to be all citrus ... and boy do I have some amazing citrus to share with you! And to get the ball rolling we are going to start with a cocktail... an Orange Blossom Cocktail. But before you move on saying "yeah, yeah a cocktail made with oranges, big whup" hold on. This one isn't made with your generic, grocery store orange. It's made with Seville oranges!
About a week ago, Melissas Produce sent me a box of these fabulous Seville oranges. Known mostly for marmalade and liqueur, Seville's are not an eating orange... but they are definitely worth seeking out! Their flavor is slightly sour but with a lower acidity than that of a lemon ... and that tartness makes them very food and cocktail friendly!
On our last trip to France, we visited the Cointreau distillery and so when this box of Seville oranges showed up, I knew exactly what I wanted to do with them - create a cocktail. I thought since Seville orange rinds are used in making Cointreau, marrying the liqueur and the juice would make for a lovely cocktail - and I was right. This Orange Blossom Cocktail is a little sweet, a little tart and bursting with orange essence. If you love oranges and love their beautiful floral aroma you are going to love this cocktail... and it's bright orange color is just the thing to brighten up a dreary winter day.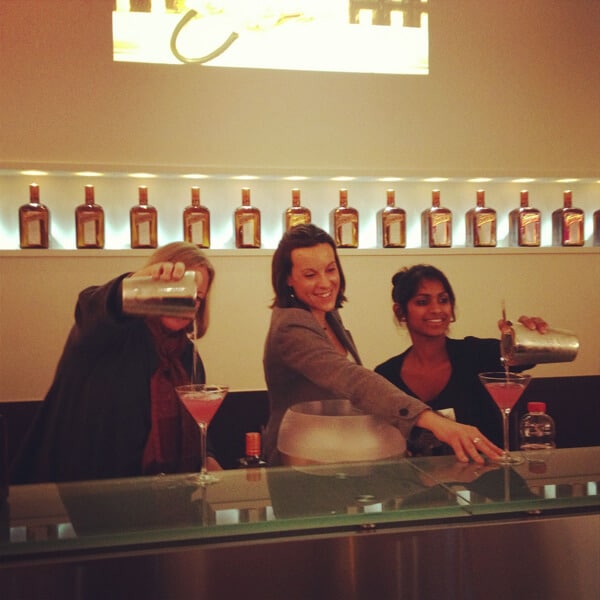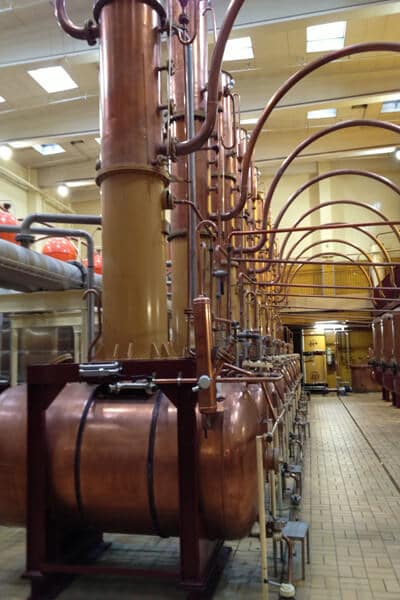 📖Recipe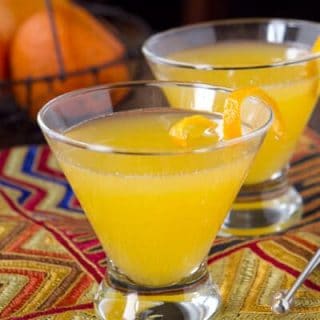 Ingredients
4

oz.

Seville orange juice

I used 2 oranges to get this much juice

2

oz.

Cointreau

2

oz.

good quality vodka

1

oz.

Infused Simple Syrup

Infused Simple Syrup

½

cup

sugar

½

cup

water

zest from 1 Seville orange
Instructions
Using a vegetable peeler, remove the peel from one of the Seville oranges. Trim off any of the white pith. In small saucepan, combine the sugar and the water and the orange peel. Bring mixture to simmer over medium heat and stir until the sugar completely dissolves. Take off the heat and allow the orange peel to infuse the syrup for ½ hour. Remove the orange peel and transfer the syrup to a small bottle or jar and refrigerate. You will have more simple syrup than you need for the cocktails! The syrup is wonderful drizzled over a salad of sliced citrus!

Juice the Seville oranges and set aside. Fill a large cocktail shaker with ice and add the orange juice, Cointreau, vodka and infused simple syrup. Stir until thoroughly combined and mixture is cold. Strain into 2 cocktail glasses. Garnish with additional orange peel if desired.