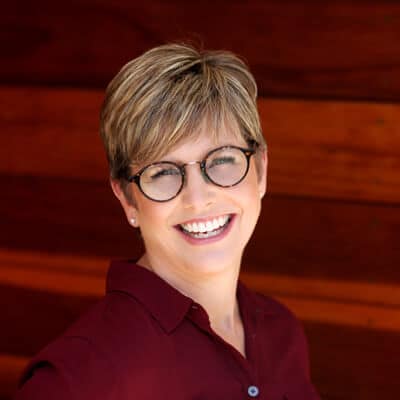 Hello, Salud and Benvenuto!
My name is Nancy Buchanan and welcome to A Communal Table  – where I serve up  globally inspired food, photography and fun. A Communal Table was started in 2010 as a place to share recipes and feed my obsession with food, cultural history, cooking techniques and flavors.
My passion/obsession is also my profession.  17  years ago I went back to school. With a culinary background and a degree in nutrition/dietietics (I am a NDTR registered through the Academy of Nutrition and Dietetics)  I have become a food gypsy – I work as a college instructor, professional recipe developer , food stylist and photographer and currently work on assignments with Todd Porter and Diane Cu of White On Rice Couple and TD Photography.
No matter where we come from, what language we speak, we all have food in common. It brings everyone together and the table is where much of our life stories happen. My goal with A Communal Table is that you will learn something, laugh at something – which will happen more often than not I assure you….and leave the Table full –  in both body and soul. So, grab a chair and have a seat – we've got a lot to talk about!
If you would be interested in working together on a project, don't hesitate to contact me – I love new challenges! Details about my services can be found under the "work with me" tab.
I also love talking about food and love researching it too so if you have any questions don't hesitate to post them or shoot me an email!!
I can be reached at:
Full  Details on A Communal Table's Privacy Policy can be found here.